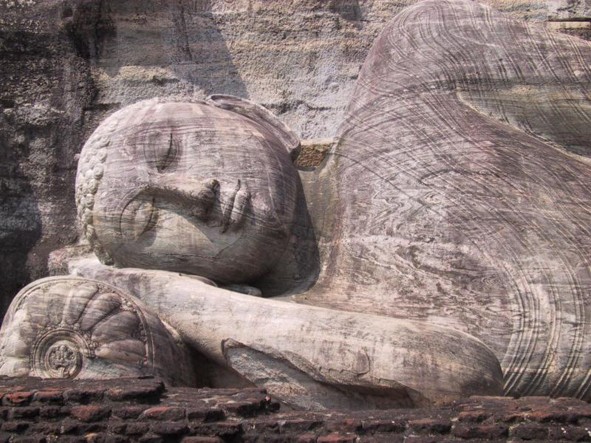 Nexus global and synchronized meditation of saturday 8th of may 2010 at 8 PM Gmt .
Love clings to what is good . It holds to what is useful.It adheres to that which is wholesome.
Love seeks benevolence. It searches virture. It connects itself to competence and kindness.
it grasps on to that which is beneficial to its nature. It takes hold of itself.
Love clings to the goodness of Love .
It connects itself to itself.

Joshua Miller
One with you through the Heart.
Love always
mudra