.
.
TEDx Talks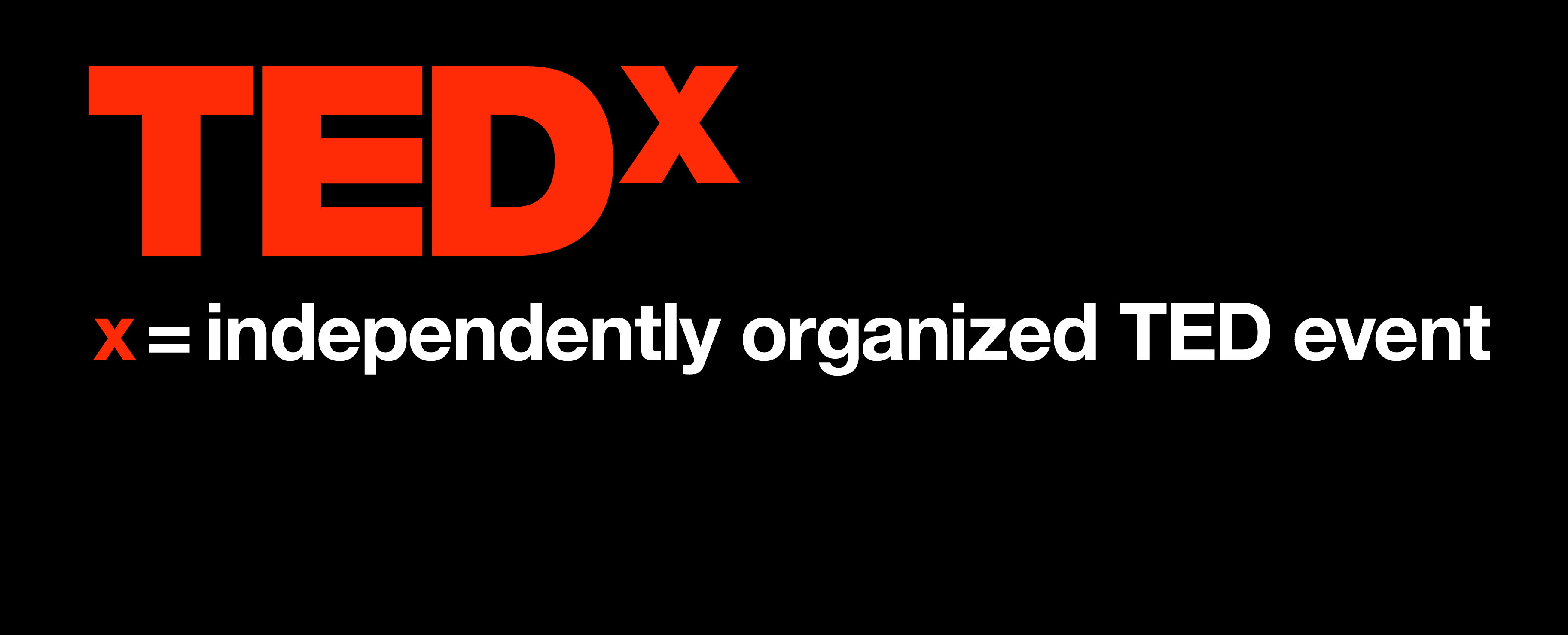 TEDx is an international community that organizes TED-style events anywhere and everywhere -- celebrating locally-driven ideas and elevating them to a global stage. TEDx events are produced independently of TED conferences, each event curates speakers on their own, but based on TED's format and rules.
►https://www.youtube.com/user/TEDxTalks/featured
►http://tedxtalks.ted.com/
TED is a nonprofit devoted to spreading ideas, usually in the form of short, powerful talks (18 minutes or less). TED began in 1984 as a conference where Technology, Entertainment and Design converged, and today covers almost all topics — from science to business to global issues — in more than 100 languages. Meanwhile, independently run TEDx events help share ideas in communities around the world.
►https://www.ted.com/about/our-organization
►http://www.ted.com/about/programs-initiatives/tedx-program
.
.